The coronavirus pandemic has changed everything, and continues to grab the attention of the world. Its impact on global wellness and the economy has forced organizations in every industry – including our own – to adapt and evolve to stay afloat.
With all the difficulties COVID-19 brought, there were some silver linings. For Nanjing University professor Andrea Baldini, this was a perfect opportunity to create a different kind of final project for his students. Instead of giving them another paper to write, he decided to curate an online exhibition themed around the pandemic.
A look at grief during COVID-19
The five stages of grief, formulated by Elizabeth Kübler-Ross, became the center theme of the exhibition. The model posits that people who experience grief go through the following emotions: denial, anger, bargaining, depression, and acceptance. However, David Kessler, a collaborator of Kübler-Ross, later added a sixth stage: meaning. Kessler believed that in order to fully move on, we must find meaning in the tragedy. Titling his online exhibition "六/6: Finding Meaning", Baldini tied in the coronavirus with the stages of grief everyone was going through.
The website has three main rooms: Emotional Timeline, DABDA, and Six. Each of these three rooms represents a different way to display how artists were experiencing and working through the stages of grief. Working closely with Difforme Studio, Maples Design was able to help create a vivid online experience in a short amount of time.
Finding meaning through art
The Finding Meaning website showcases a collection of artists from all around the world. These include some who have exhibited in famous venues around the world, but also students who are just learning to spread their wings.
Anna Anderegg, a Swiss choreographer, studied dance in many countries in Europe. Using her background and experience, she compiled a series of images and a video to describe how the internet has shaped our daily lives, especially during COVID-19. Since its inception, functions that would have taken place in-person, such as meeting people and exchanging ideas, gradually moved online. With the wake of the coronavirus, people were forced to stay indoors and the amount of screen time increased immensely. People were connected, but alone. Anna attempts to capture this confusing but powerful emotion through her work.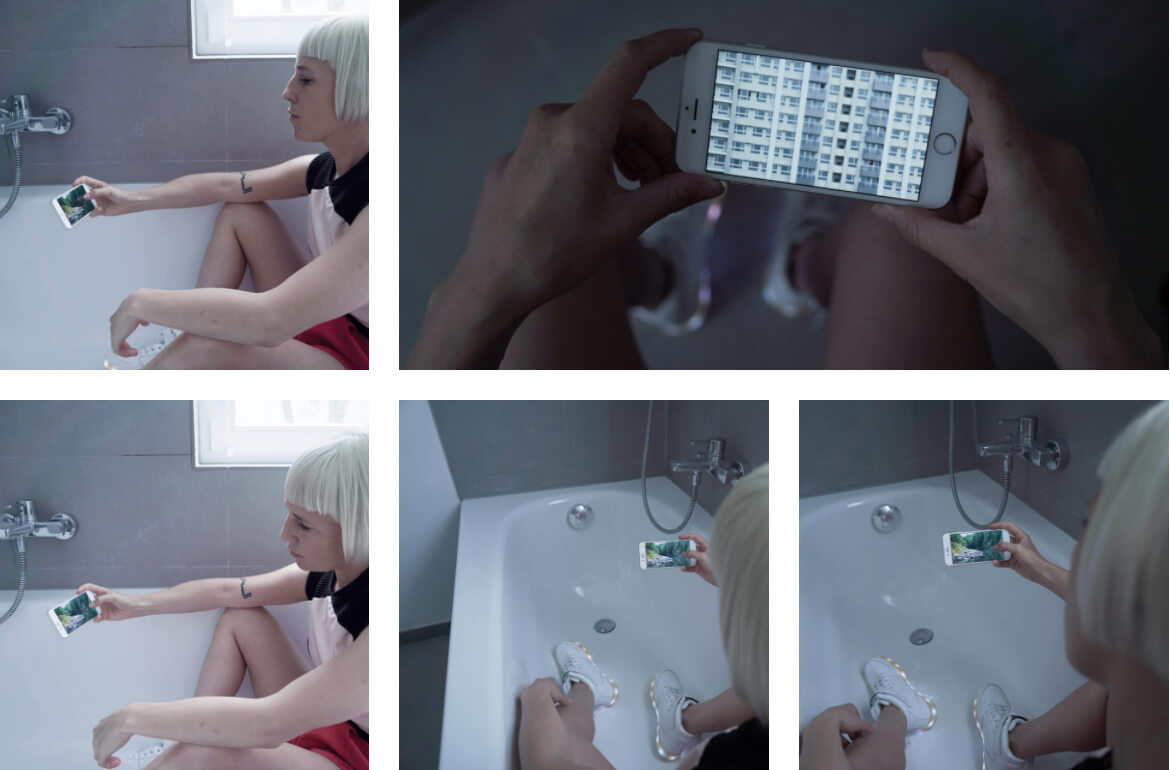 Vigi Wang is a local Chinese artist. She comes from Jingzhou, a city in Hubei province. After returning to her hometown for Chinese New Year, she was forced to isolate during the outbreak. In total, she spent 80 days in self-isolation. Suffering from mood swings and depression, she found calm in molding mud into 80 sculptures.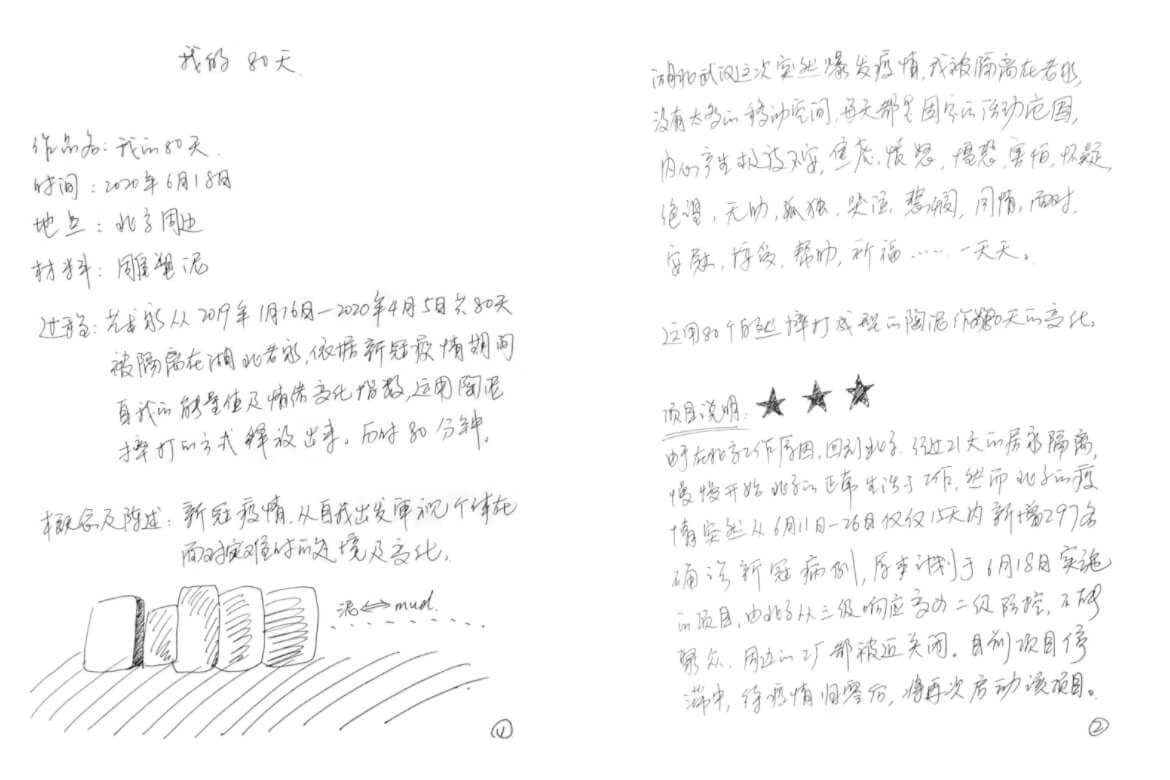 These are only two fantastic artists of the many that participated in the exhibition. For the full list of artists, visit the Finding Meaning website.
Meaning in a post COVID-19 world
All areas of life have been affected by COVID-19, and we hope everyone continues to stay safe and take care of themselves and loved ones during this trying time. As our daily norm shifts and evolves, so do the businesses that serve us and the economy. Many businesses are changing their marketing strategies to match the current realities of the coronavirus pandemic. We've arrived at the post-coronavirus world.
With changing strategies also comes execution. Execution can range from advertisements all the way to your digital presence and website. Do you like what we did with the Finding Meaning website? Send us an email or connect with us on WeChat and let's talk about how we can help you execute.