Websites have become progressively more important as our industry's technologies advance. Instead of face-to-face introductions with customers and providing personalized services, your website's content will become more of a first contact point. The layout design and experience of visiting your site could reflect the value of your business, which can be the make-or-break factor for many customers.
It is becoming more important to consider user experience as a priority for your business and how you interact with your customers. Good user experience is a huge factor in costs saving, sales enhancement, customer loyalty, and quality leads.
What Is User Experience (UX)?
User experience, or UX, refers to how a user feels and acts when interacting with a company's system. It could be a website, service, or product. Prioritizing UX can lead to a positive engagement with the visitors.
The role of a UX designer is to focus on evaluating how users feel about a system. They could make the business page more pleasing to use and ensure customers can easily find the services or products they are looking for, which often means a quicker and easier purchase process.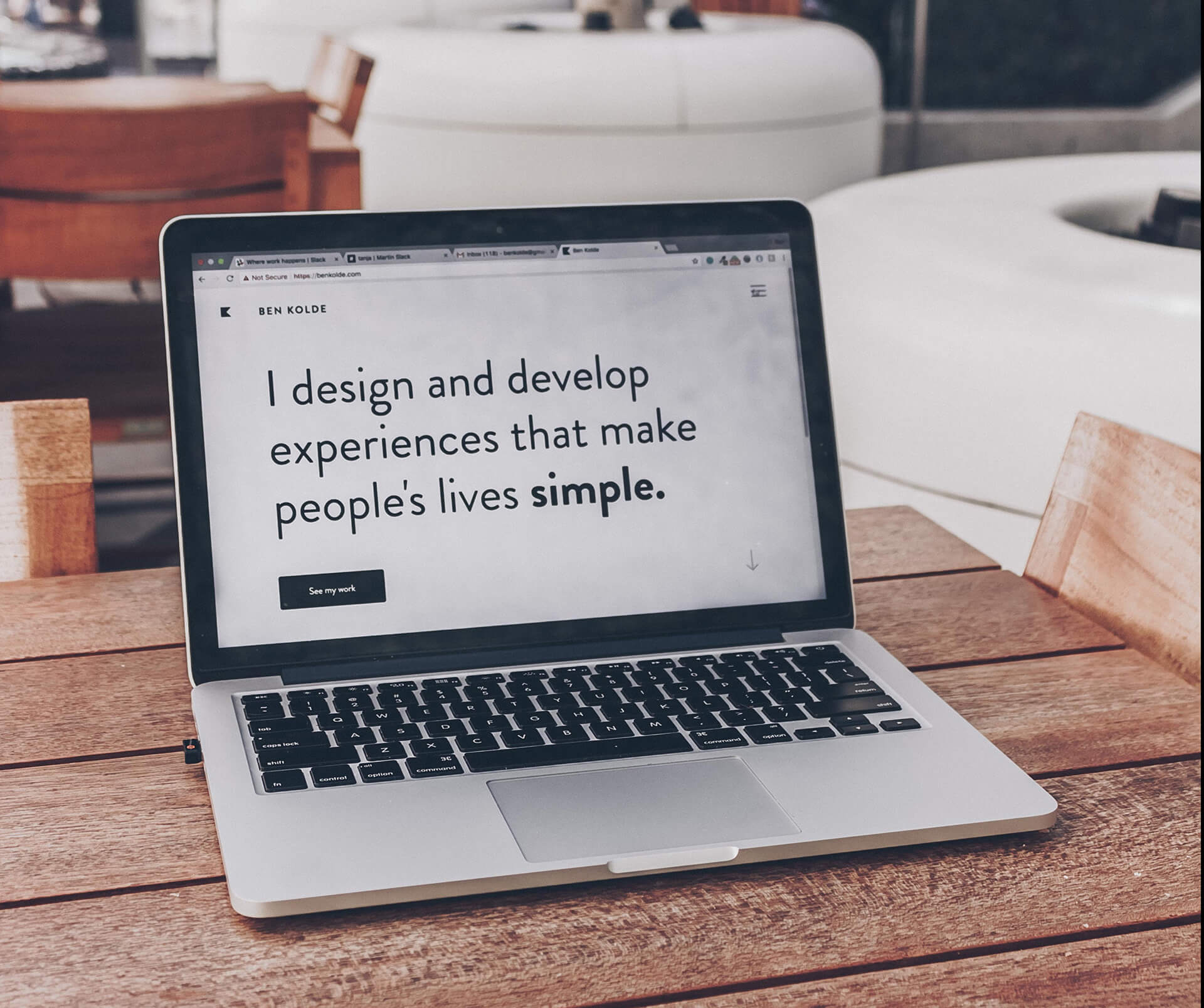 Why should I care about UX design in my website project?
There are many reasons for considering UX design for your website project. Here are 4 reasons why we think it is important.
1. Cost savings
We know that new launches are inevitably associated with risks. In other words, an unsuccessful launch may result in a big loss of capital. It is especially important for start-ups that have a limit budget to consider about investing in UX design, which could reduce the severity of such risks.
The entire process of UX design carefully considers all aspects of the user journey, identifying potential problems and giving corresponding solutions. It often determines the functionality of the upcoming service or product. More importantly, it can avoid possible issues and provide more accurate estimates on potential revenue.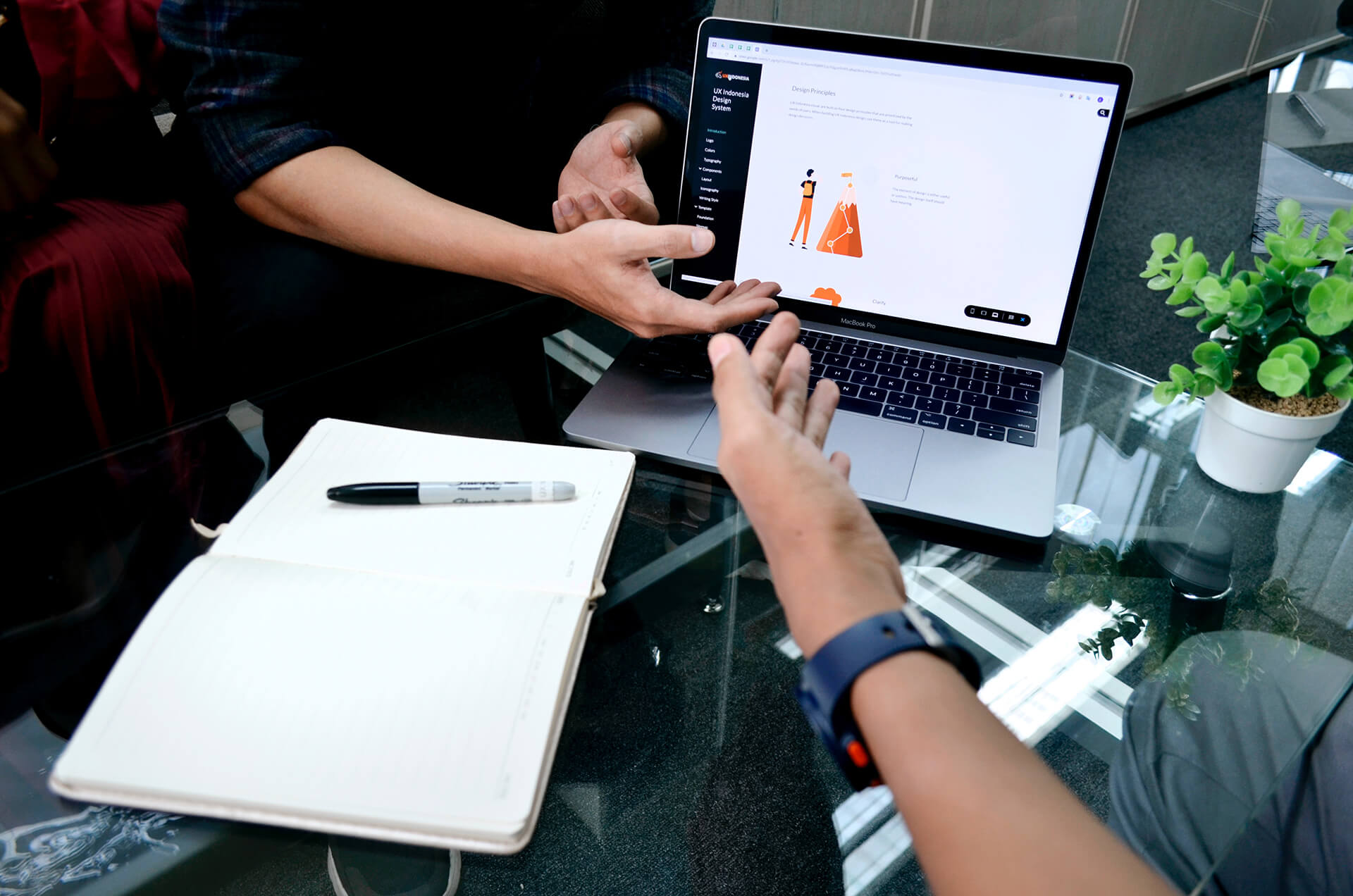 A well-designed user experience may also become a significant factor to convince investors of your new project. Investor funding is crucial for most start-ups and new projects and it is necessary to gain investors' trust at the beginning. Therefore, an enjoyable UX design is a good way to prove that you can get users to love your new product.
2. Increase ROI and revenue
Earning money is an important goal for every business. Here is a great example on how investing in a thoughtful UX design could make a big difference on return on investment (ROI).
Can you image that a change to a single button can increase a site's annual revenue by $300,000,000?
One of the largest eCommerce websites made this decision the right way. All the UX designers did was changing the original "Register" button into a "Continue" button. This allowed customers to make their purchases without creating unwanted accounts. The registration button was shown as an option if they wanted to simplify their future shopping experience. This smart improvement attracted lots of buyers and brought their sales up by 45%. Just a slight change can lead to significant results, and that is the magic of UX design.
3. Keep users longer
If you can get visitors to stay on your site for 30+ seconds, there's a good chance they'll stay much longer on your website — often times 2+ minutes.
The attention span of the modern internet user is shorter than you'd expect. New visitors may judge your website in the first few seconds and determine whether it's worth staying or not. If users were asked to go through complicated actions to make purchases or find information, they may leave before getting started and go to your competitor's site. User experience design, therefore, can be one of the key factors at this stage to ensure your site communicates clearly and effectively. Otherwise, you risk losing your customers.
When your site visitors have a good experience, they are more likely to stay longer on your website, interact with pages and actions, and even become a loyal member who may purchase more in the future.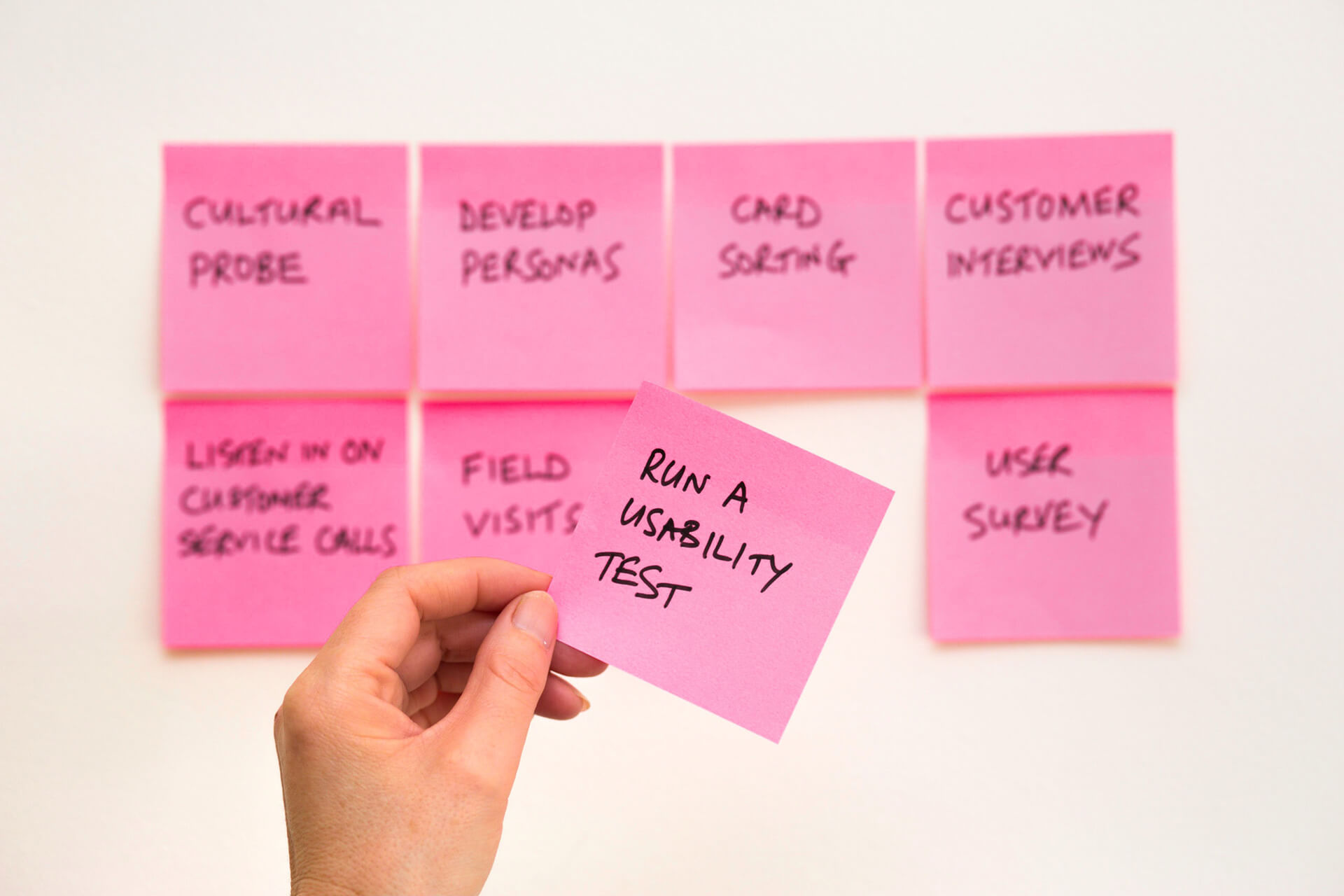 4. Boost SEO rankings
Want to increase your online visibility to attract more visitors? SEO (Search Engine Optimization) is extremely important to boost your Google ranking, and its search algorithm is sensitive to UX-quotient. Google's analytic system would automatically deliver the most satisfying and relevant contents to users. In other words, an optimized UX design, which results in better navigational behaviours, will have a greater chance to increase your search ranking and more traffic will be driven as a result.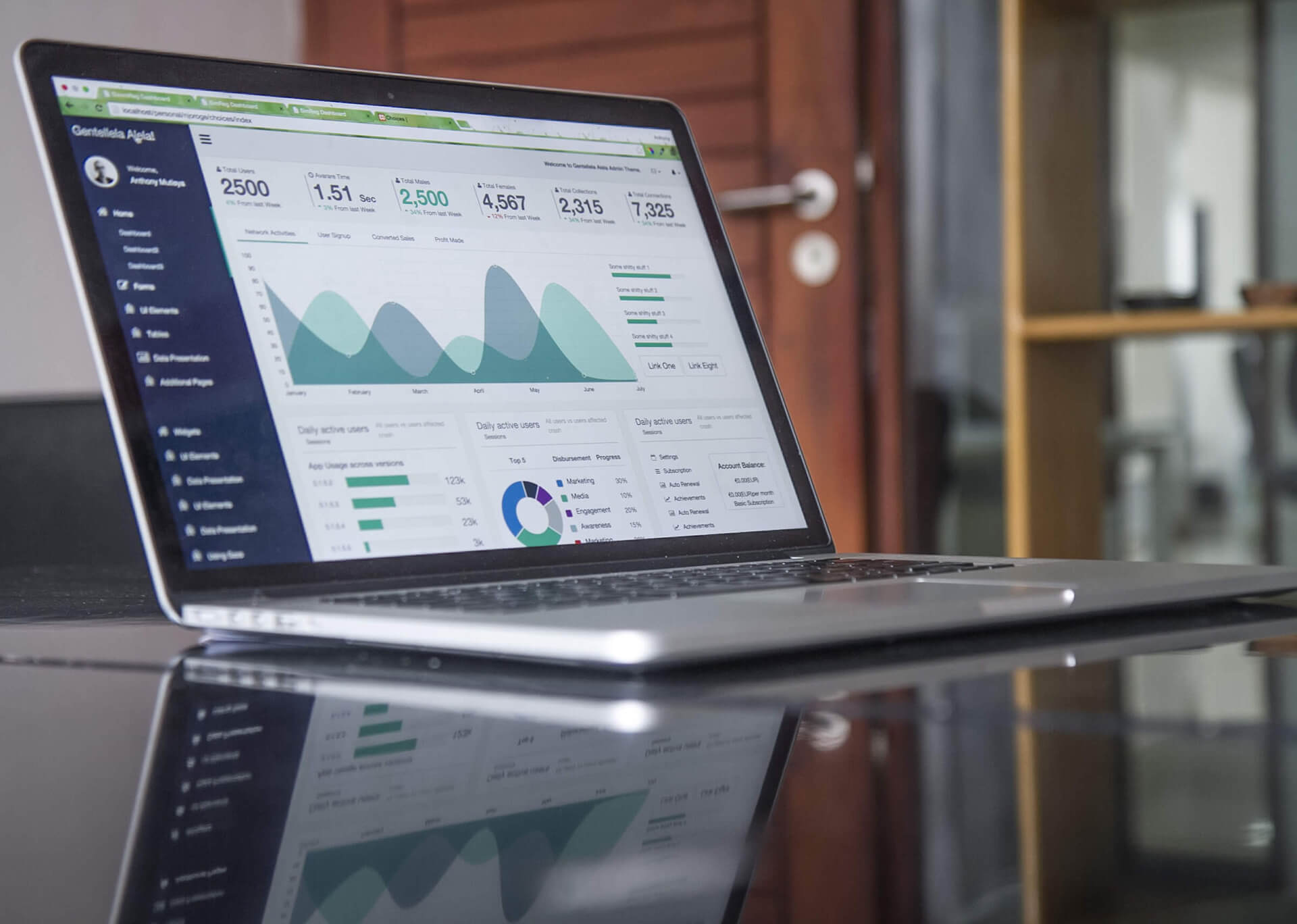 Good UX equals good business
Businesses should understand that good UX design will help move everything forward. User experience is essential to help gain investments at the beginning stage of any new project as well as make a good first impression. Your website may be the first line of contact with your customers. A potential relationship can be created or broken depending on whether they enjoy the experience when browsing your site. Hence, an excellent UX design is equivalent to a better traffic that helps attract a larger audience and increases your chance to convert them into repeat clients.