The advent of the digital age has brought online consumerism to life. The number of digital buyers will exceed 2 billion by 2021. With these considerations, businesses need to develop an online presence to engage with customers. Building a professional and user-friendly website has been proven to help businesses market and grow 24/7 while providing a pleasant user experience. There are various options for businesses to consider when building a website: do-it-yourself (DIY) website builders, hiring freelance website developers, or consulting website design agencies. In this article we examine the pros and cons of these options and discuss when each is the right choice.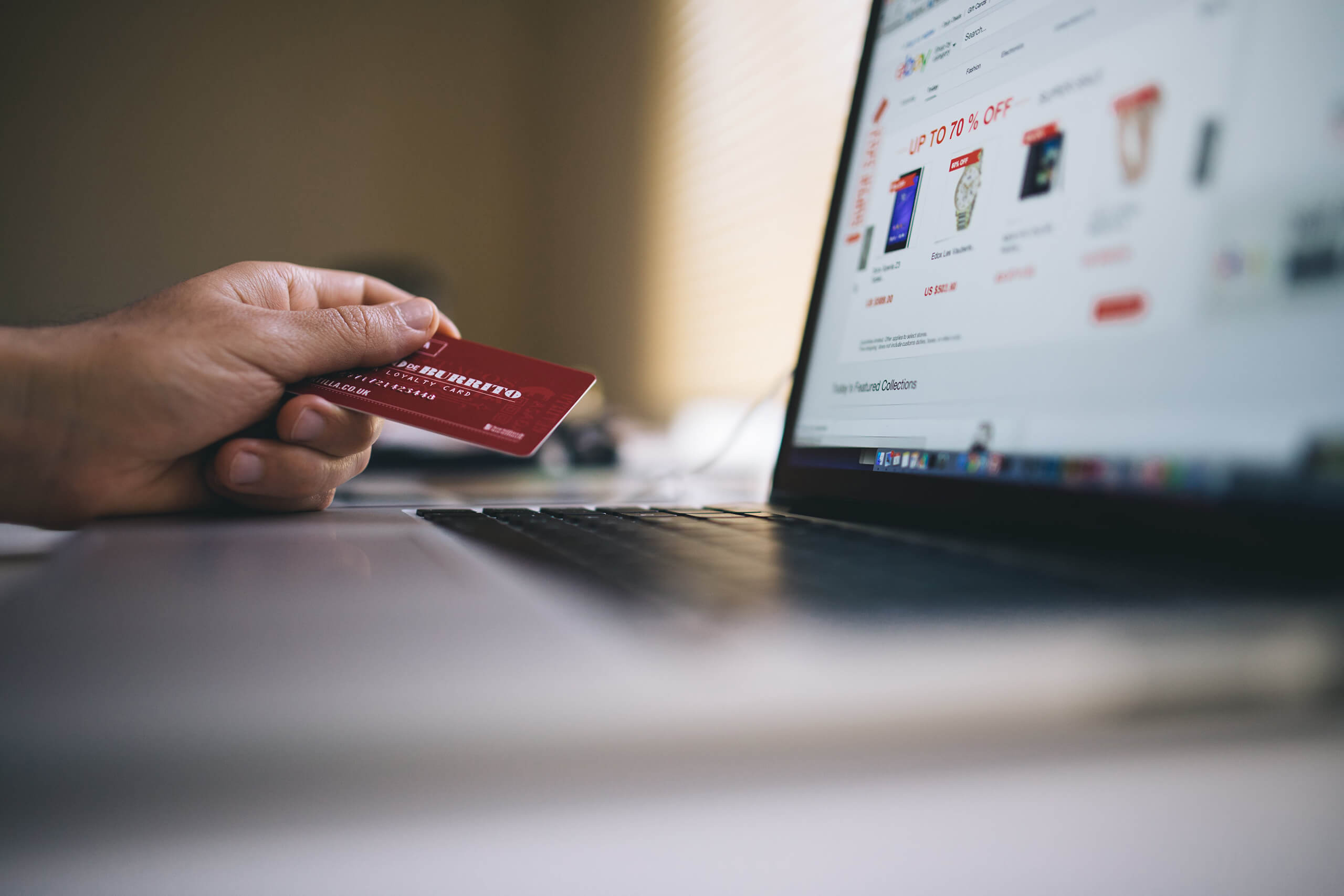 Free vs. Paid Website Builders
Benefits of free website builders
Budget friendly. Since most popular website builders such as Wix and Webnode provide a free tier for basic functions, businesses can evaluate the effectiveness of hosting a website instead of investing capital. This appeals to businesses with tight budgets or during the early stages of growth.
Ease of use. Website builders provide a user-friendly interface for those without coding or design experience to build websites. Users can choose from a set of pre-built templates and themes instead of designing and building the website from scratch. Some website builders allow users to install third party plugins, such as Google Analytics, to address specific business needs.
Convenient content management. Content updates, for example adding an image, can be as easy as dragging-and-dropping through a user-friendly interface. Websites can be edited with an internet connection through any suitable device.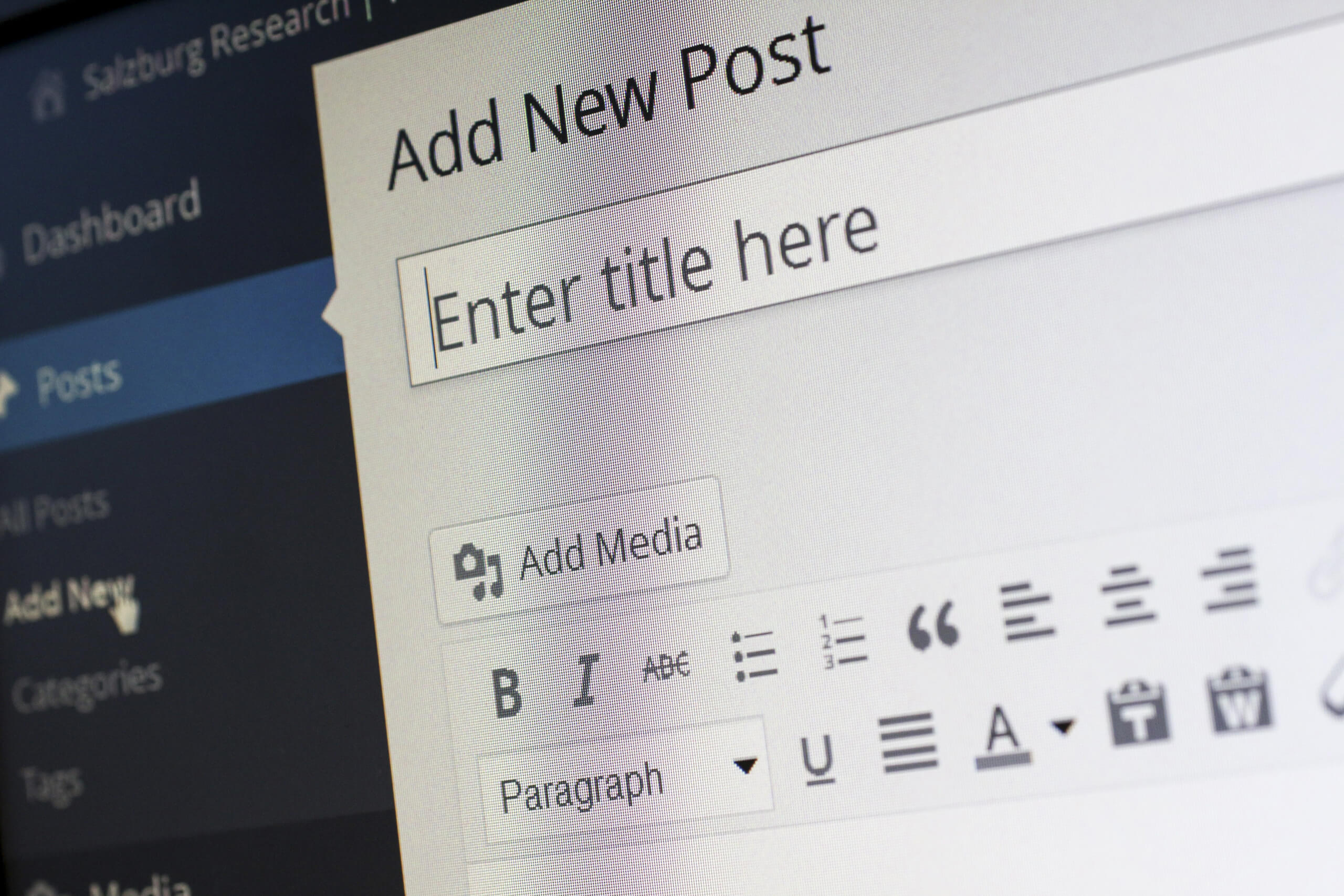 Limitation of free website builders
Content limitations. Free website builders impose various limitations such as page count, server capacity, and storage size. These limitations restrict the scalability and creativity of the website, lowering website SEO and attracting less traffic.
Lack of professionalism. Free website builders can insert advertisements or unwanted links into built websites, reducing overall professionalism. Some services only provide a custom subdomain, such as https://my-website.wix.com, instead of a custom domain, further reducing professionalism. Additionally, website builders have a limited set of design and layout templates, limiting creativity, and uniqueness. The professionalism of a website greatly influences the visitor experience and cannot be neglected.
Limited customer service. Free website builders usually have limited or no customer service, leaving users to solve their own problems. Slow resolution of website errors reflects negatively on the user experience, increasing bounce rate and lowering SEO.
Define the value
Individuals or small businesses can leverage free website builders to easily build websites with very low financial investment, even with little design or technical skills. The constraints of free website builders can limit the creative capacity, professionalism, and SEO scores. To remove these limitations, one would need to explore paid options.
Paid website builders
Paid website builders such as Squarespace and Shopify include all the advantages and more of free website builders, save for cost. Costs can range from $15 to $300 per month. Popular paid website builders provide 24/7 customer service, custom domain names, tiered storage options, and a whole set of useful features. Some even provide users with SSL certificates and mobile optimization. However, choosing a paid option does not guarantee website success. The service is still largely self-service and business owners need to be savvy enough to choose the most engaging designs.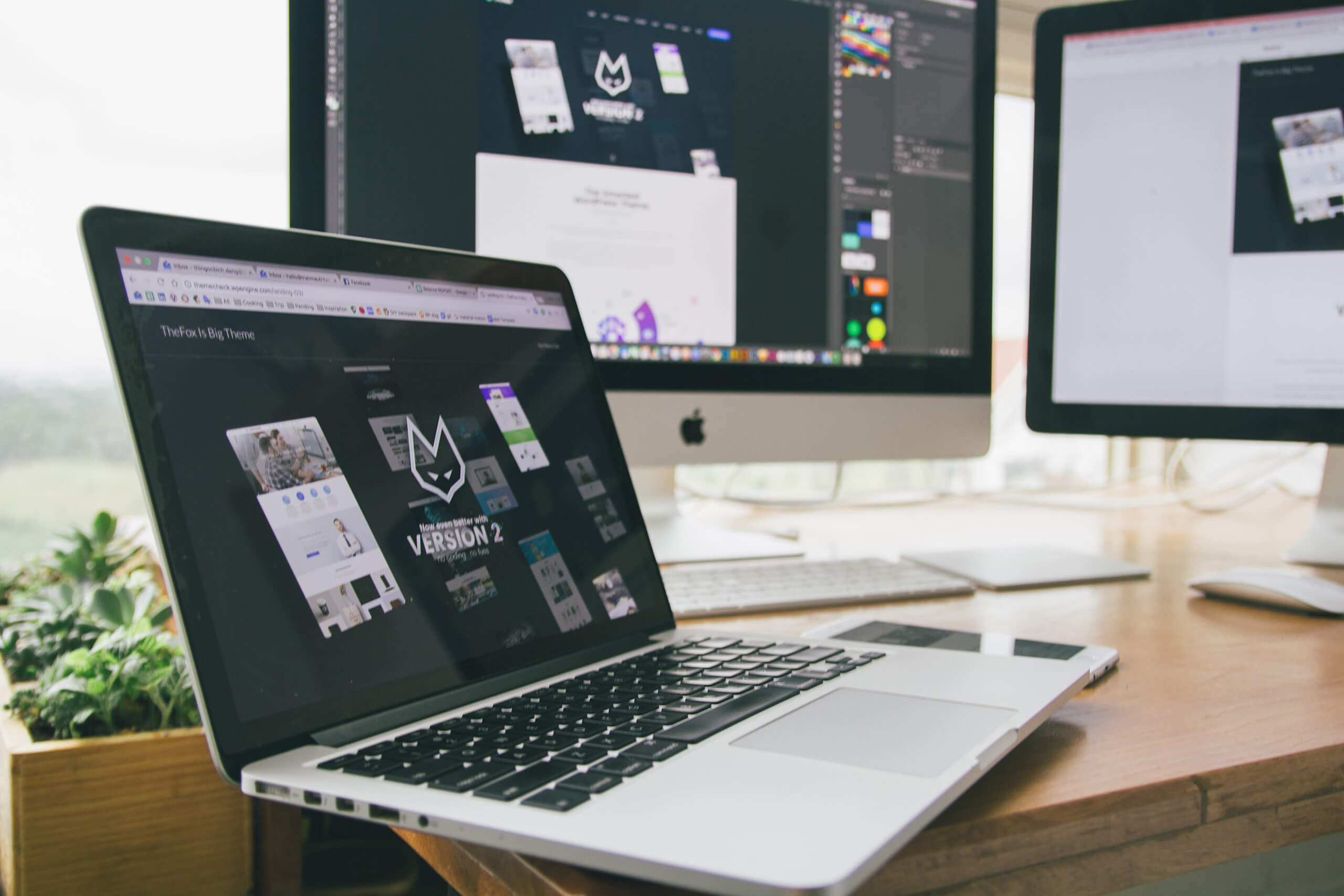 When to consider a custom website
Responsive website design
Improved user experience. User experience can be measured by metrics such as time spent, misclicks, or bouncing between pages. The user experience is improved by increasing loading speed and responding to changes in screen size. When users find that they still can navigate around the pages through menus and links without pinching and zooming after screen size is changed, they tend to spend more time on the website. According to research, 53% of mobile visitors will abandon a website, if the page takes more than three seconds to load. You can test the responsiveness of your website with free tools on the web. Website design also plays a huge role in grading user experience. According to the Attractiveness Bias Principle, people are more likely to prefer attractive things. A well designed and unique website is more likely to capture the user's attention and leads to a better user experience.
Increased traffic and sales conversion rate. Research by Harvard Business Review reveals that trust plays an important role with respect to online purchases, stating that consumers tend to rely more on intuition than deliberation. Good design and professionalism are important factors for building trust and increasing conversion rates. Using creative and modern features unsupported by website builders such as video landing pages, customized typography, and animated calls to action reveal professionalism and builds trust with users.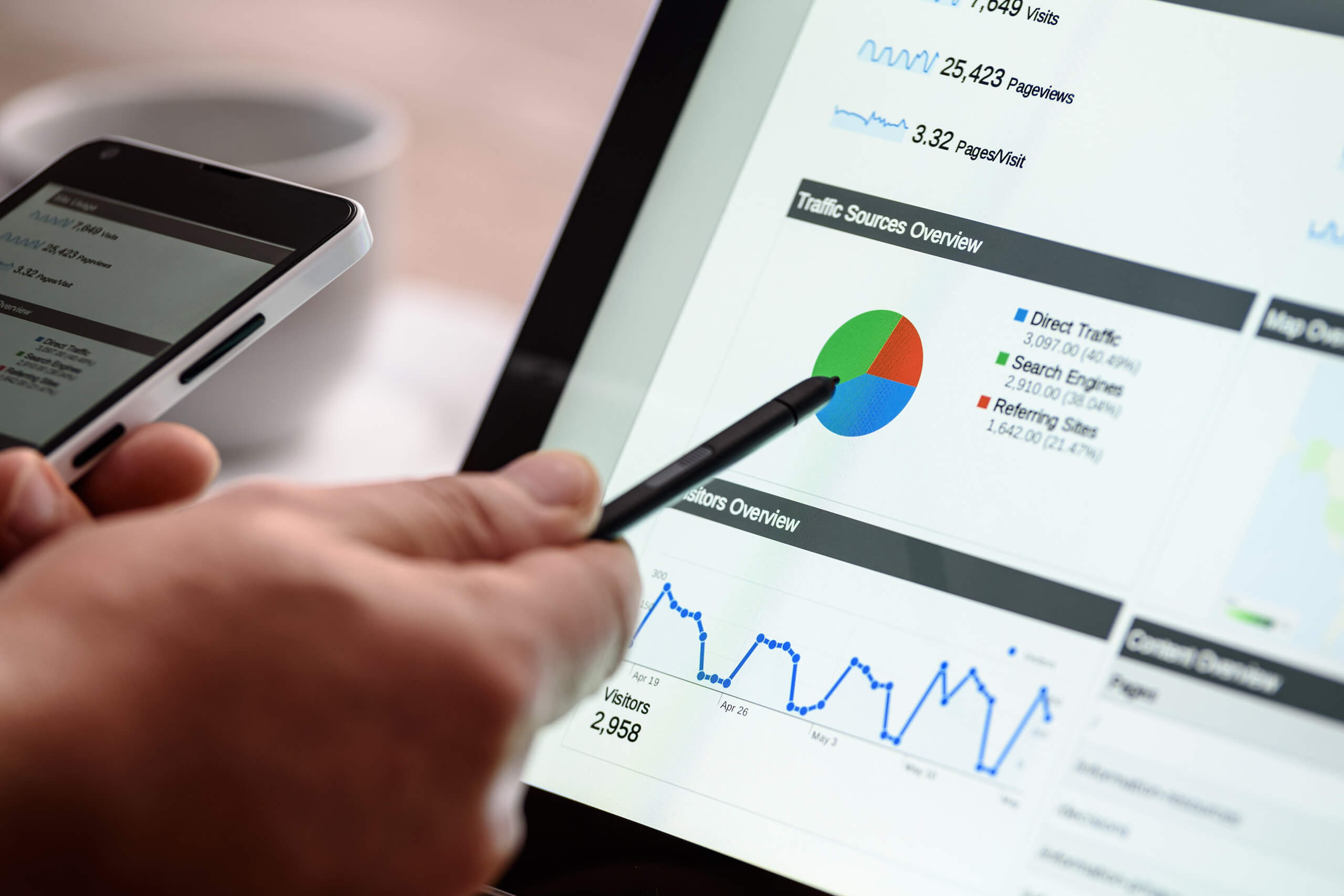 Higher SEO score
Website structure. A user-friendly website has a clear and thought-out navigation system. Navigation systems need to make sense not only visually to users, but also need to be traceable by SEO scoring tools.
Custom 404 page. When a web resource is not found, a 404 error is returned. A website can handle this error by returning a custom 404 webpage with user-friendly links to return to the homepage or suggest relevant links, providing an improved user experience.
Mobile-friendly layout. Mobile-friendly website designs achieve higher SEO scores. It is important to optimize website design for different size screens, such as tablets and mobile phones.
SSL certificate. An SSL certificate encrypts data transfer between users and websites, increasing user trust. Additionally, search engines rate websites that have SSL certificates installed with a higher SEO score. You can test the SSL score of a website with this free tool.
Load times. A faster loading speed can improve user experience as well as search engine rankings. HTML, graphic elements, and other website files all affect loading speeds. Latency also depends on distance between user and web servers. A user in China and a user in Canada may have very different loading experiences. There are several technical solutions to this problem, such as geo-based DNS or content delivery networks that are not offered by website builders. You can test the load times of your website with this free tool.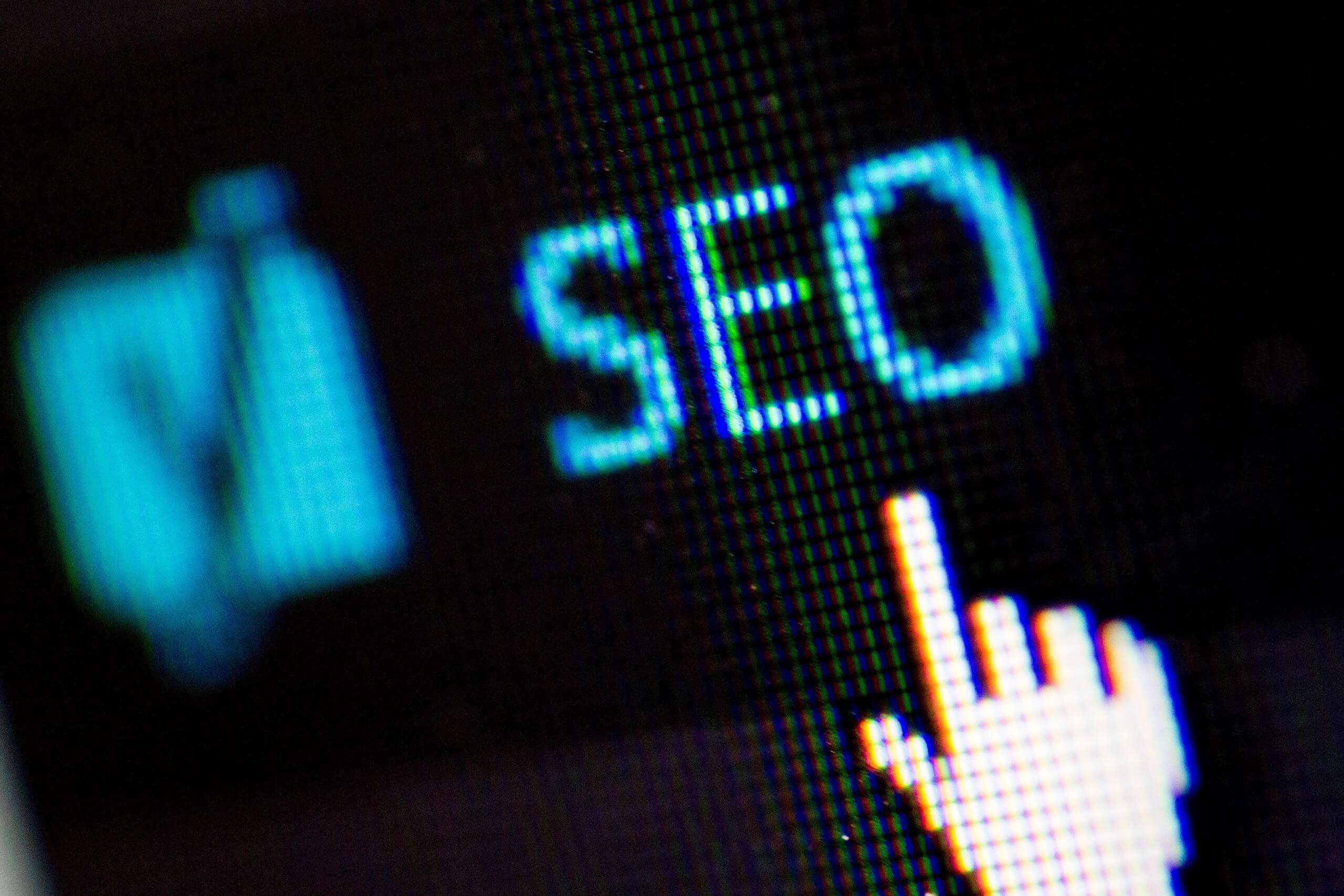 Why Maples Design
After deciding to consult professional services, a business needs to pick the right partner to build a website. Here are some benefits of working with Maples Design:
Diverse website designers and developers with a wide range of experience
Proven portfolio of successful consulting projects
International workforce that understands the diversity of cultural differences
Maples Design works hard to understand a customer's requirements, customizing solutions that solve real problems.