Does having graphic design really matter to your business? This is one of the most common questions that we've been asked. The importance of a good design is often underestimated by many businesses.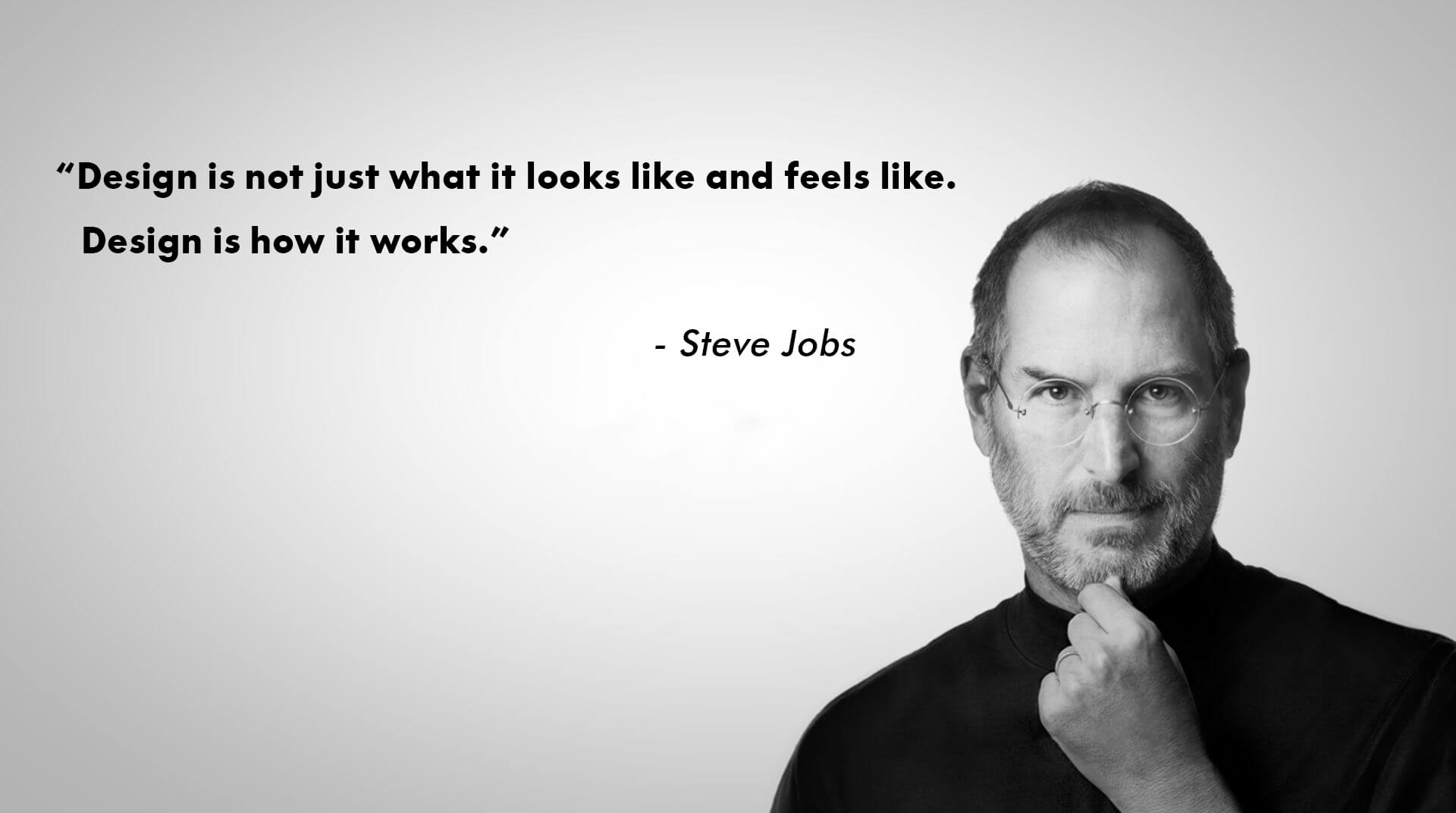 A good design is more than just about an image or graphics. In Steve Jobs' words, "Design is not just what it looks like and feels like. Design is how it works." Great designs can help companies communicate values and enable them to make connections with customers to quickly open the market by seizing a customer's sensory experience.
What Is Graphic Design?
We live in a world full of graphic design as we come across packaging, branding, book covers, websites, etc. in our everyday lives. Graphic design is also known as communication design. It is the art of visual combination that conveys ideas and information to an audience through typography, imagery, colors, and a variety of forms. In other words, graphic design is made to solve problems and communicate ideas.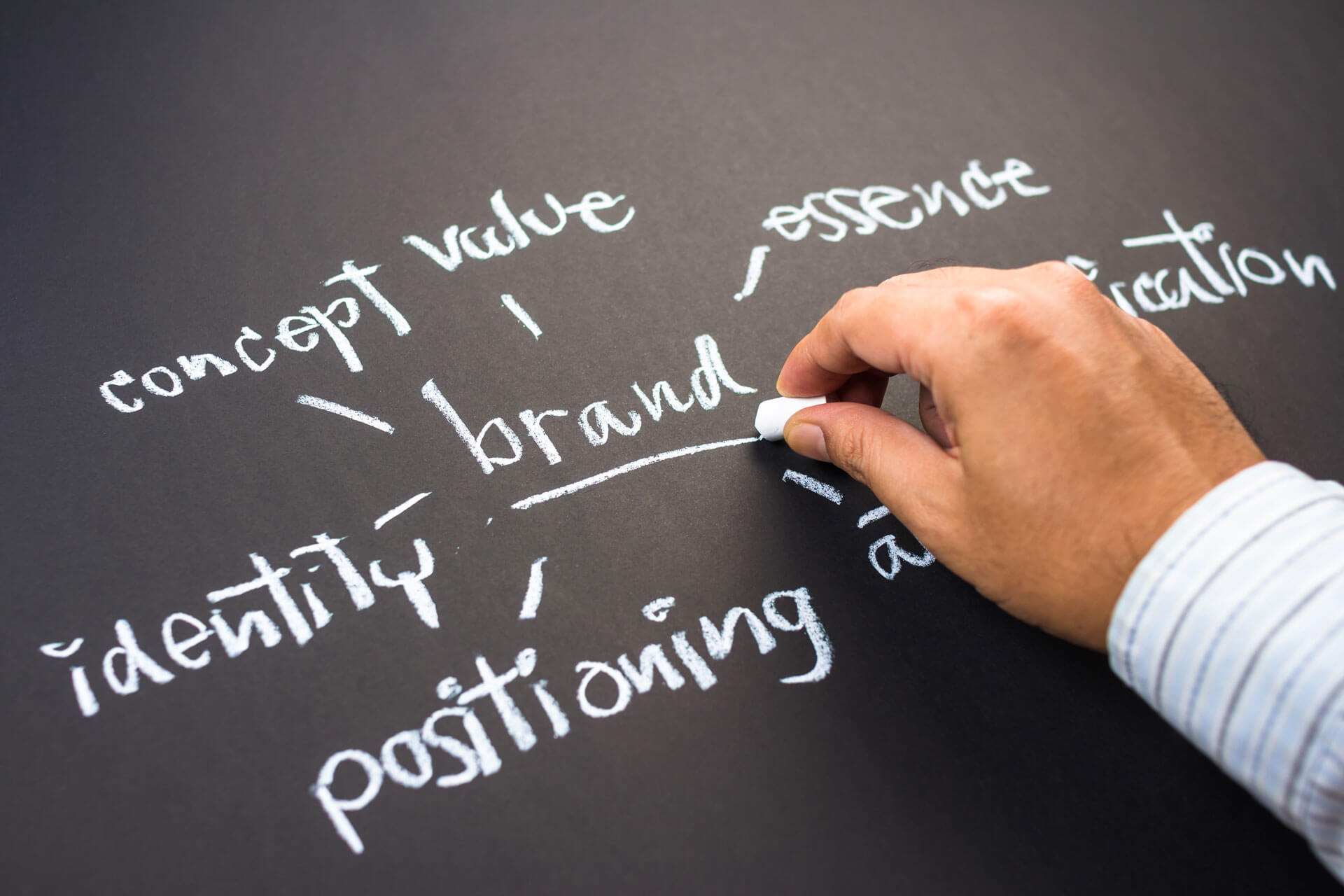 What Graphic Designers Can Do For Your Business?
A professional graphic designer is a specialist in visual communication. They are often trained and have good techniques on using visual languages. They are also communicators that help deliver messages to the target market clearly and effectively. A good designer creates valued designs that help businesses grow.
It is important to find a professional and trustworthy designer or agency at the beginning of any project. They will draw from their experience and relate it back to the current situation of the industry, positioning a brand's image in the right way.
Here are 5 reasons why graphic design matters for your business.
1. Enhance Sales
Money is always important for any business, and a thoughtful design enables you to do more with your brand, such as sell more products or services.
In 2005, a group named The Design Council published a study based on the FTSE (Financial Times Stock Exchange). The result showed that the companies that focused more on using design performed much better than the ones that did not.
2. First Impressions On Customers
In this digital age, people judge brands quickly. The first 10 seconds are crucial, and is the only time we have to make the first impression on our customers. They are more likely to recognize a brand through visual pieces, either by your website or your business card. A specific combination of colors and shapes delivers brand's values, and they should be precisely chosen by experts in order to attract the target groups. Therefore, a well-made design, which helps communicate who you are and what you do almost immediately, plays an important role in the deciding factor when people are choosing products or services.
3. Create A Brand's Image
All brands are built on their unique values and ultimate goals, and sometimes it is difficult to effectively communicate this to the customers. Graphic design is a great storytelling tool to convey your specific brand message to the ideal groups of people. A professional designer helps deliver these values visually to your potential audience through a specific choice of colors, typefaces, imageries etc.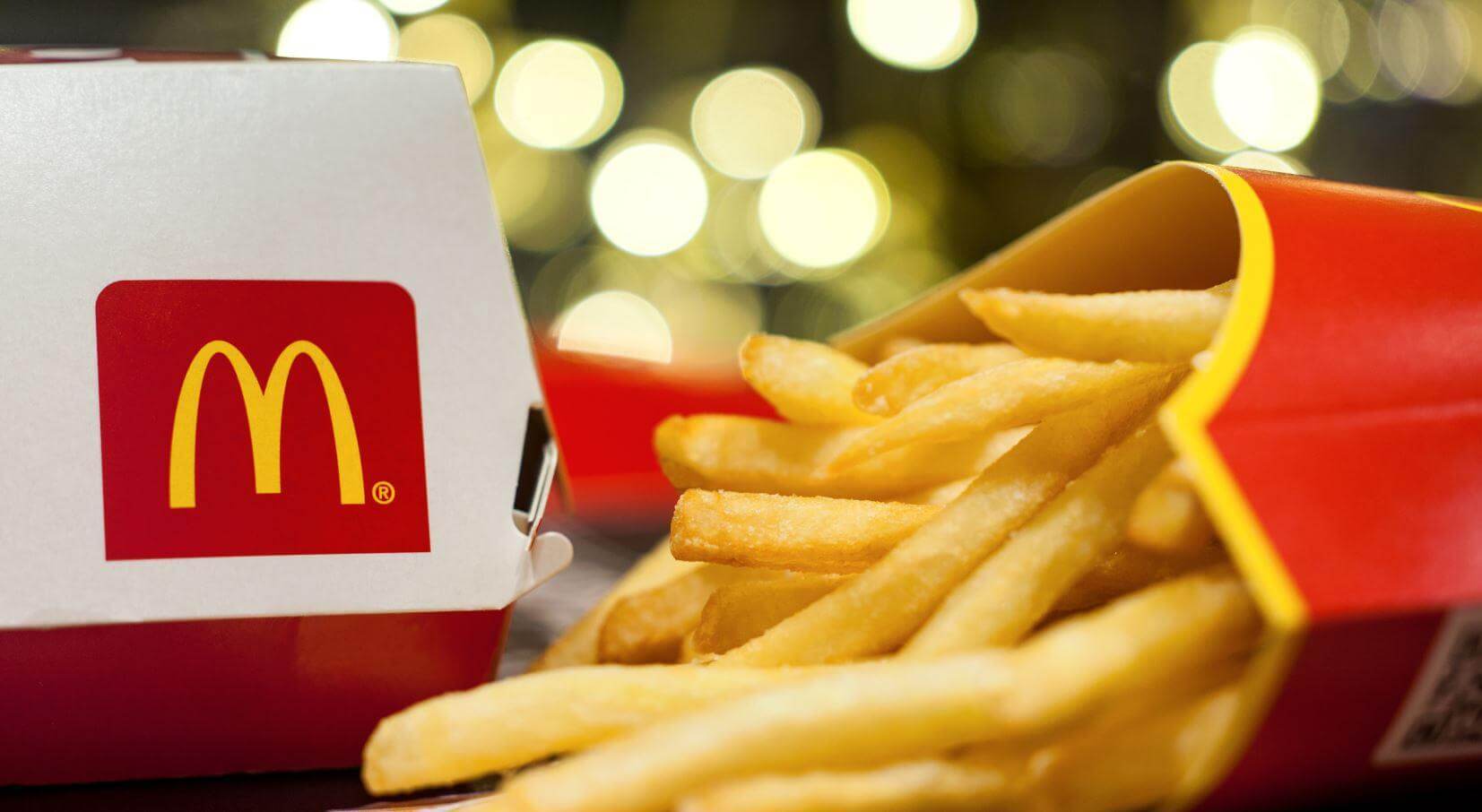 Let's use the iconic McDonald's logo as an example. It uses red and yellow as the main colors to evoke feelings of happiness and passion to young people, which keeps their target customers coming back. In addition to the typeface, the brand chose a san-serif font to project a friendly and casual image. The famous "Golden Arches" incorporates the architectural shape of the first franchised restaurant in 1952, which symbolizes the brand's history.
4. Stand Out From The Crowd
Have you ever had an experience where you chose one product over another simply because it looked more appealing?
As Steven Bradley, the author of Design Fundamental, says in his article, "Human beings have an attractiveness bias; we perceive beautiful things as being better, regardless of whether they actually are better." It is human nature that when we are standing in front of similar prices and functions, we are more likely to pick up the ones that we find more aesthetically pleasing.
In order to distinguish yourself from the competitive market, creating a successful product or service with an impressive, eye-catching design could really give your business a big step forward.
5. Unite Your Employees
Business is all about collaborations. As your company develops, the number of employees will grow. Graphic design, thus, becomes necessary to help unite all the departments with a common identity. Having a company's logo, uniforms, stationary, webpages, and many other forms of design builds a professional workspace and, more importantly, creates a sense of belonging for employees, which allows everyone to feel as a part of the team and shows more passion for collaboration.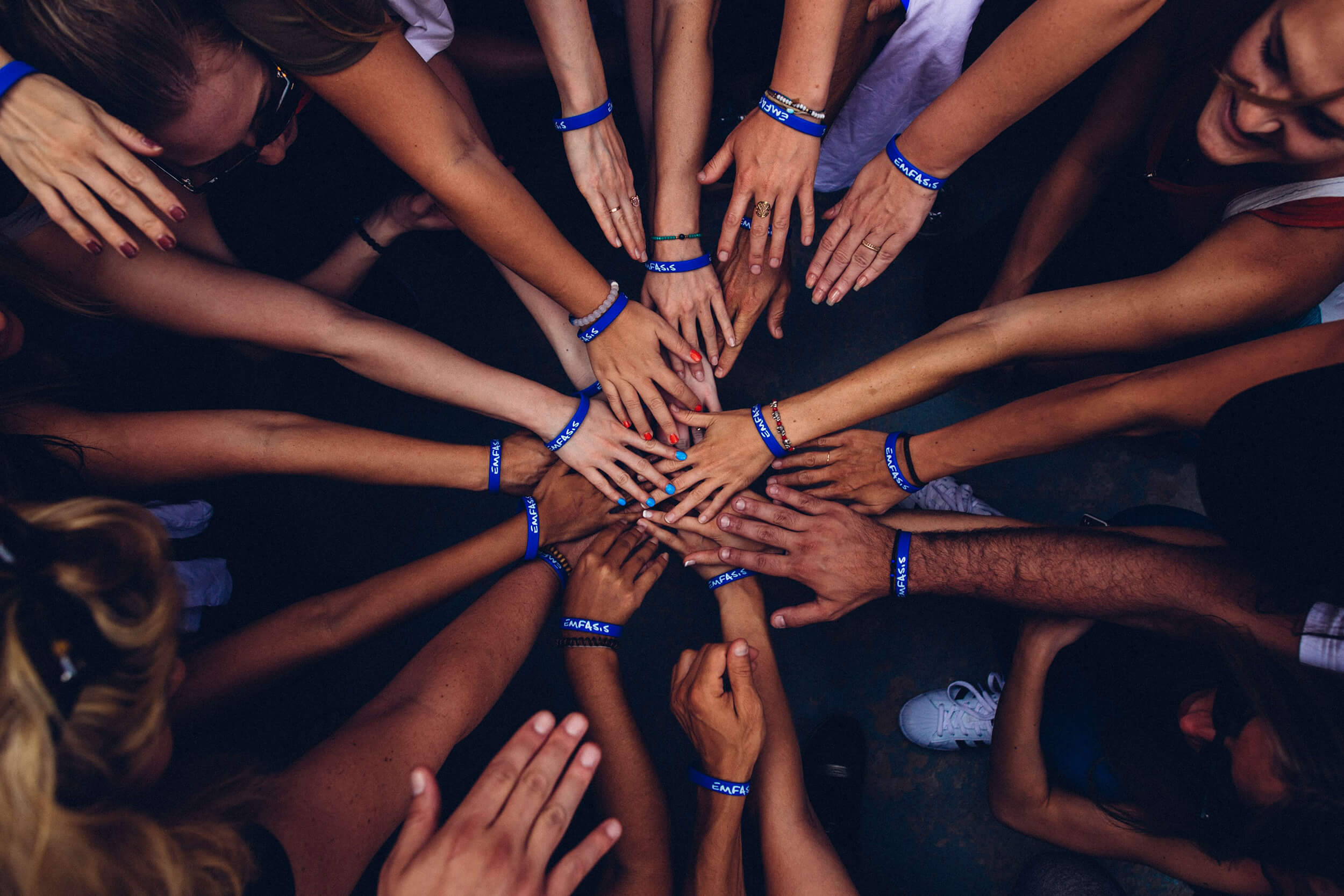 Design is a great investment for your business success
The value of a powerful design is immeasurable for your business. A good set of designs hold a significant position in this digital world, and it can drive toward a positive marketing result. So take the first step and implement design into your long-term strategy.